If you're thinking of using CBD-infused skincare products but you're unsure whether or not it's the right decision for you then don't worry, you have definitely come to the right place. Whether you're looking to heal problem areas or you want to start using products that are natural, CBD brings a lot of benefits to those that use it. 
So, What Is CBD?
For those that don't know, CBD is one of the 104 chemical compounds that are known as cannabinoids. They are found in the cannabis or marijuana plant.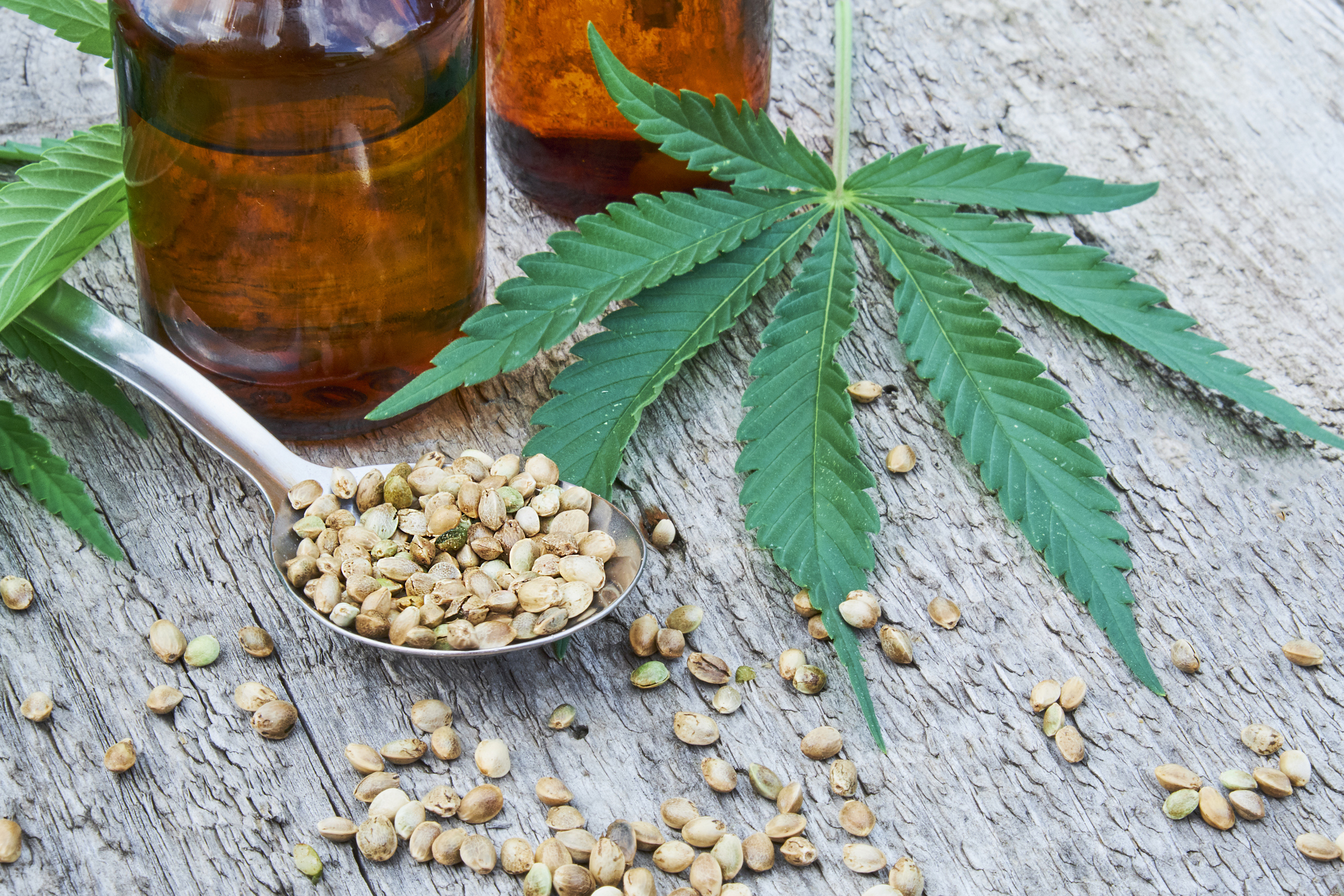 What Is It Used For? 
CBD is used for various different reasons, especially when it comes to the health and beauty industry. From helping those with chronic pain to easing the redness that is caused by skin conditions, CBD is widely used by those that have tried various different solutions with no such luck. Athletes utilise CBD with great success for sports aches and pains. With great benefits to the environment, those that are conscious about their carbon footprint are also often keen to use natural products like CBD. 
Is It Legal?

One of the most common questions people ask when it comes to using CBD is whether or not it is legal in the UK, as marijuana is not. The great thing is, you're able to get all of the healing properties of CBD, without the mind-altering effects of marijuana because it contains minimal amounts of THC.
THC can only be present in quantities of up to 0.02% in order for a CBD product to be legally sold here in the UK. In the U.S., an increasing number of states are legalising CBD. Madame ships only to those states where CBD is allowed. 
What Are The Benefits Of CBD? 
There are many benefits to using CBD, including: 
It is used to help relieve joint and muscle pain. Many use CBD for relief for chronic pain like arthritis. 

It can be used to help reduce anxiety and depression

It may help reduce acne and other skin related problems

It reduces inflammation 

It works as an antioxidant for your skin 

It can improve your mood
This is just a handful of the benefits it can bring to you, as there are a lot more studies that CBD is now used widely and universally across the world. 
Madame Laveau's CBD Voodoo Creme
If you're looking for a body butter that is designed to nourish and protect your skin using only natural ingredients,  Madame Laveau CBD Voodoo Creme is a great choice. 
With 100mg of CBD, the creme acts as an antioxidant that protects your skin from environmental aggressors, helping to slow down the signs of ageing (including fine lines and wrinkles). 
Handmade in small batches, Madame's CBD Voodoo Creme is cruelty-free, natural and contains absolutely no parabens.  Our packaging uses minimal plastics and non-recyclable material. 
With so many reasons to start using CBD, it might be time to start thinking about switching up your skincare routine. For more information about Madame Laveau and her original CBD Voodoo Creme, please do not hesitate to get some for yourself, cher.